Trade fair photography in Germany and France
After working a lot of trade fairs in France, I have decided to offer my services on trade fairs in Germany. A trade fair photoshoot on a German trade fair takes between 1 and 2 hours, depending on the size of your booth and the number of images.
I will photograph your trade fair stand from multiple angles, all the while never losing my eye for details. If you have any special wishes, don't hesitate to contact me!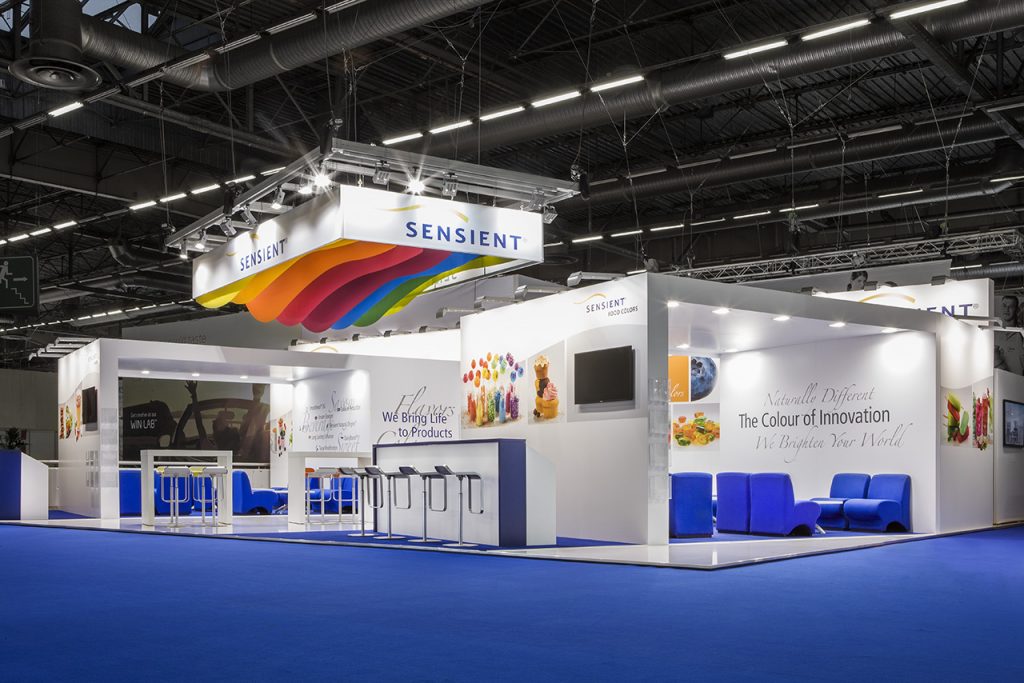 Trade fair photography on Germany's biggest trade fairs
I have worked the biggest German trade fairs such as CeBIT, IAA Personenkraftwagen and many others. Usually I work for multiple clients, which means that I can offer very competitive pricing! My travel costs are included in my offer for your trade fair photoshoot. The earlier you book my services, the cheaper your trade fair photoshoot.
Booking a trade fair photoshoot in Germany
You can book your trade fair photoshoot directly on my website or send an e-mail to
E-Mail: carsten [at] metropolitanphotographer.com
Contact me on my website