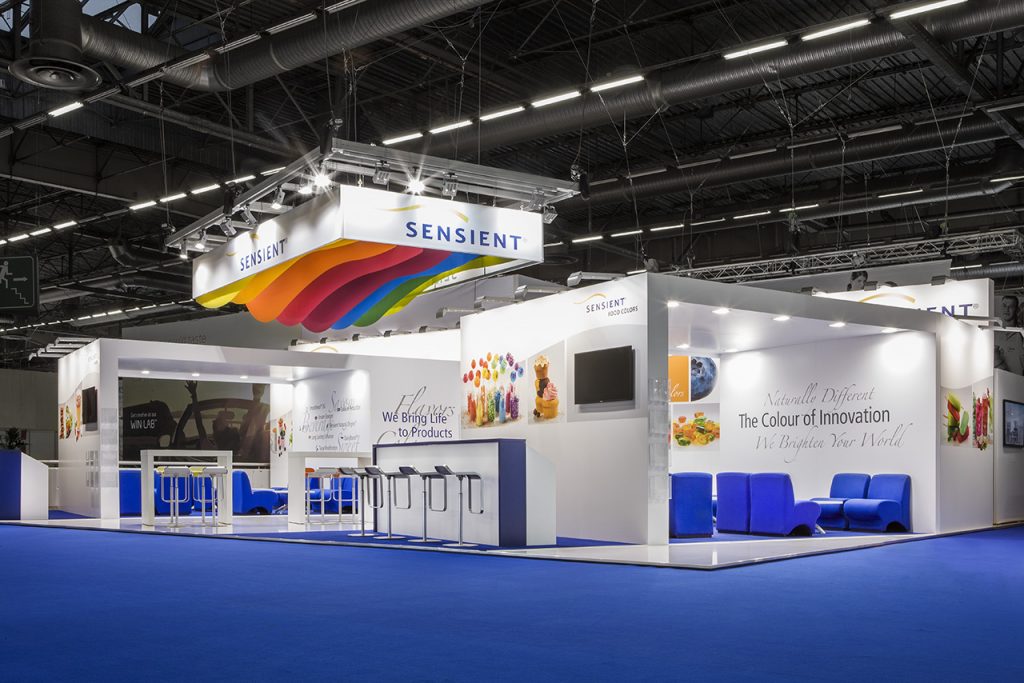 Trade fair photography in Paris for exhibitors or booth builders
Whether you're a booth builder or an exhibitor, I offer professional photoshoots on trade fairs in Paris and especially on trade fairs at the Expo Porte de Versailles. Looking for a trade fair photoshoot to show off your stand or events that you have planned for your customers? Look no further.
High quality pictures of your trade fair booth represent your company, whether you're an exhibitor or a booth builder. I've accompanied many companies to their trade fair at the Paris Expo Porte de Versailles. I mostly work trade fairs in Paris and Bordeaux, but I'll happily travel to trade fairs in Marseille, Aix-en-Provence, Lyon, Lille, Nice, Nantes or Toulon.
Book your photoshoot by sending my an e-mail:
carsten [at] metropolitanphotographer.com